Your Africa Safari Resource
This will be the most expensive vacation of your life. And you want to do it right. Right? 
If you have started planning your safari you will know there are more questions than answers. When is the best time to go? What is the best country to visit? What operator can I trust? How do I make sure I see elephants, and lion, and cheetah and giraffe and… Otherwise, what's the point? 
That's where I come in.
Contact me for a half-hour power session with me to get all your questions answered.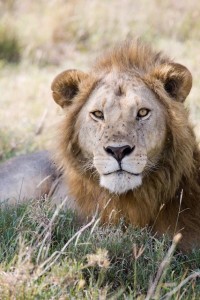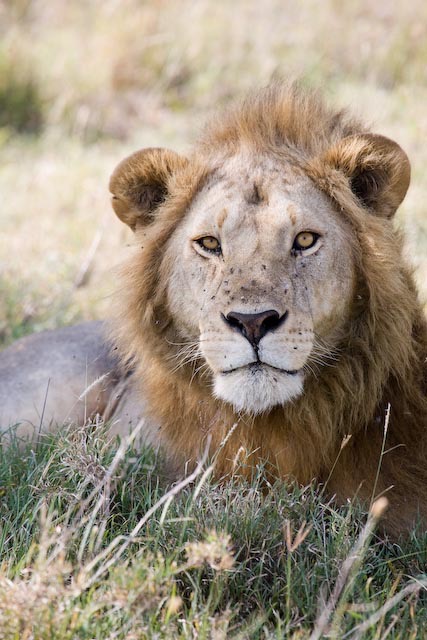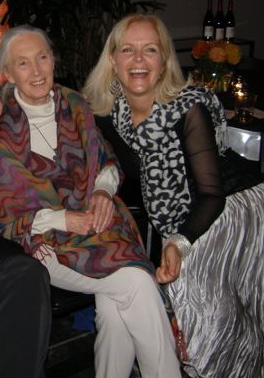 Dr. Jane Goodall says this about Lori Robinson:
"Lori Robinson has successfully designed (and/or led) many wildlife safaris for the Jane Goodall Institute. Her passion for Africa coupled with a sound knowledge of logistics on the ground, make her an ideal safari planner. Lori is utterly committed to giving travelers the best of African experiences. She is dedicated to the cause, has high energy, and is very resourceful –an important asset when travelling in Africa. Finally, she is the kind of person who gets on with everyone, is considerate, and has a great sense of humour. You can't go wrong with Lori."
Dr. Jane Goodall
What safari clients say about Lori Robinson:
"We had an absolutely wonderful time. The trip arrangements were just perfect! There were no glitches and everyplace you recommended was fabulous. The hotels and camps were great as were all the guides. We saw multiples of every animal we ever hoped to see. Thank you for a terrific planning job!"
Dr. and Mrs. Chodosh (2017, South Africa, Kenya, Tanzania)
"In short, Lori, it was a trip that we will never be able to forget. One filled with stories that we will tell our friends for years, and retell to our wide-eyed grandkids.  For that, both Melissa and I will be forever grateful for your efforts on our behalf, your soothing advice and vision of how best to introduce not-always-intrepid travelers to the Africa that you so obviously love. Thank you, thank you, thank you."
Will & Melissa Connelly (2009, Kenya)
Book Your 30-minute
session
Contact me now at savingwildblog@gmail.com for your 30-minute safari consultation.  It will save you (loads of) time and money for your journey of a lifetime. 
Lori Robinson at savingwildblog@gmail.com.