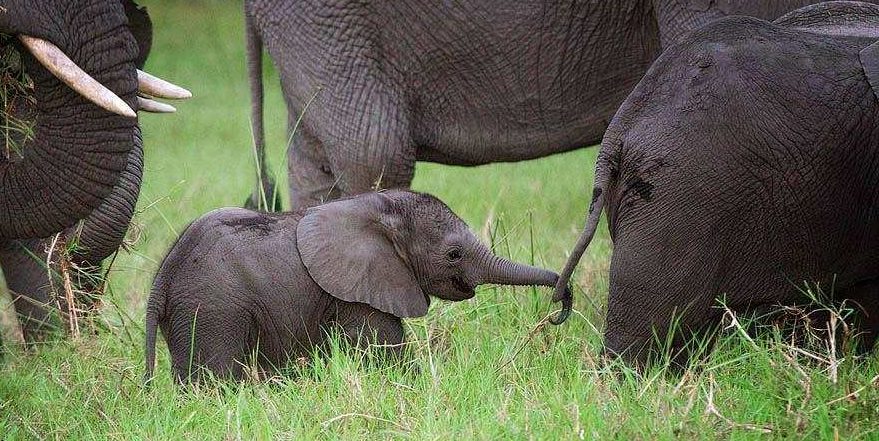 Donate to Saving Wild Directly
100% of your donation will be matched by Lori Robinson and given to organizations that are doing the best work on the planet to save wildlife, are often small and not easy to donate to, and have the most need of your funds.  Donations have gone to unsung heroes in Africa, a permaculture project in Kenya, a casualty of Hurrican Irma, and some of the organizations on SavingWild's annual Best NGO's list. 
Note: Donations are processed through our non-profit umbrella, The Key Biscayne Foundation, and are fully tax deductible. 
Shop Amazon for Saving Wild   
Every time you shop on Amazon, use our Saving Wild Amazon link and a portion of your purchase cost will go to Saving Wild. Copy the link below to your desktop and start using it for all your Amazon purchases.
The link will look like your regular Amazon page, there is no way for Saving Wild to know who is shopping or what you are buying so you can feel secure knowing your shopping experience will not change, but your impact on saving wildlife across the globe will. 
Here's your link: