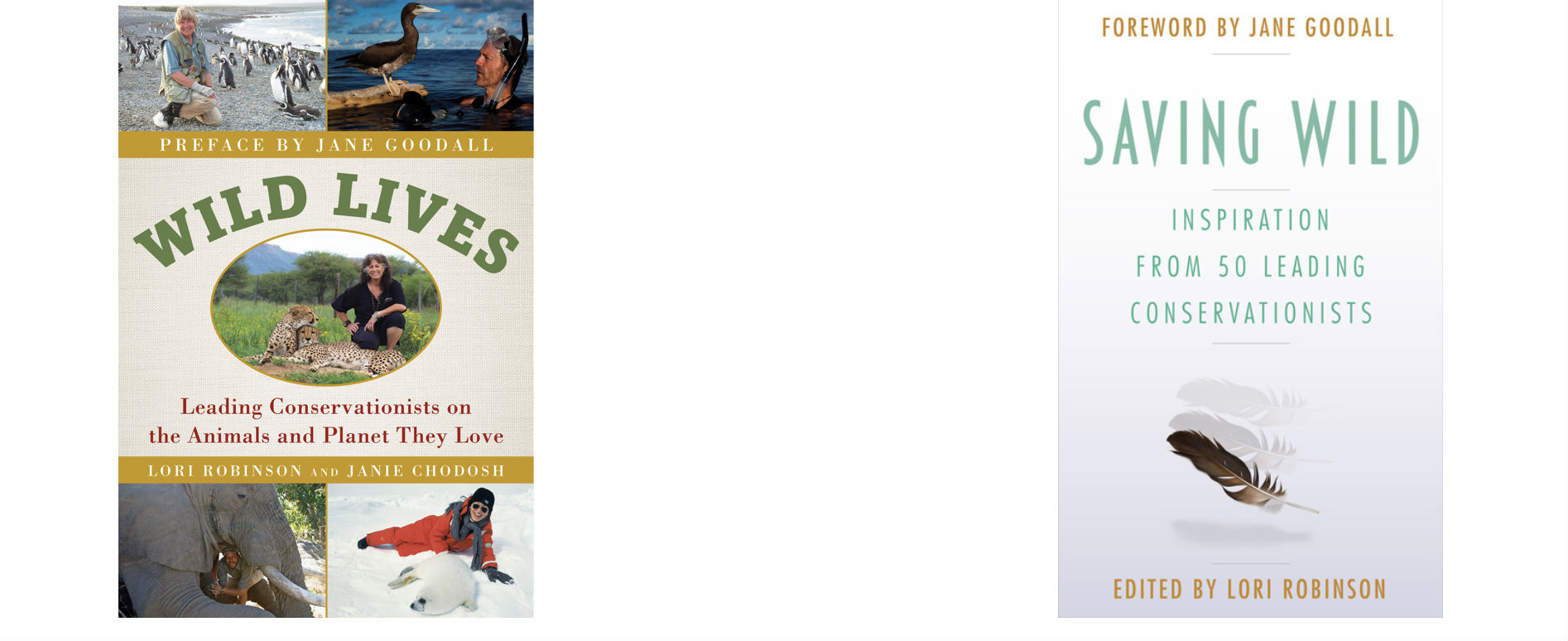 Lori Robinson's books include Wild Lives and Saving Wild. Lori is a member of the International League of Conservation Writers, and a contributor to many magazines and blogs including Africa Geographic. 
Wild Lives, Leading Conservationists on the Animals and Planet They Love, Foreword by Carl Safina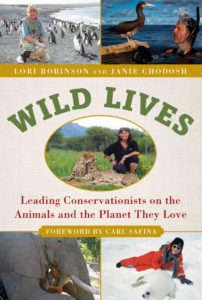 Luckily for all of us, there are human superheroes. When a species doesn't go extinct, when birds still migrate, where giraffes still run and lions still rule and elephants continue trumpeting to the sky—it's because of them.
You're going to meet them in Wild Lives. (excerpt from the foreword by Carl Safina).
Skyhorse Publishers, released April 2017
Saving Wild, Inspiration From 50 Leading Conservationists, Foreword by Jane Goodall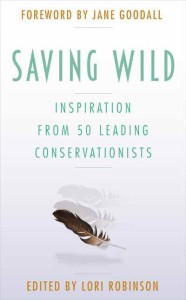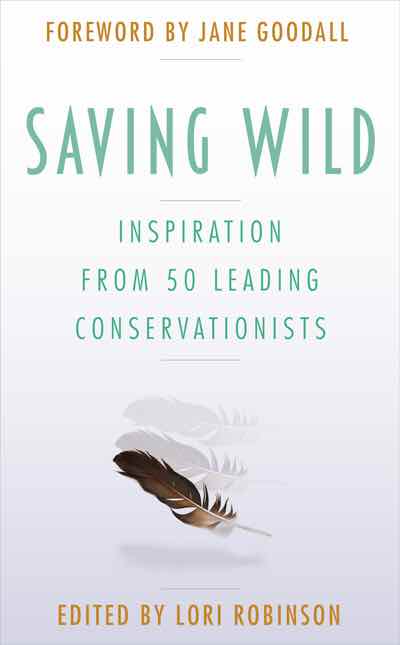 According to scientists, we are entering the sixth great mass extinction event. It's easy to feel a sense of ecological despair, to lose hope, and to give up trying to make a difference.
In Saving Wild, fifty of the world's leading conservationists,  who have devoted their lives to save some of the most endangered species on earth, answer the question How do you stay inspired? 

The Huffington Post says, "filled with inspiration".
Lori Robinson's Bio: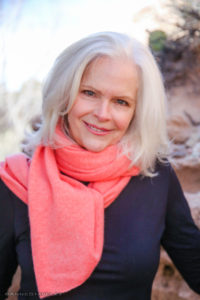 Lori Robinson holds degrees in environmental studies, biology, and psychology, and has a life-long passion for animals and wild places. She has spent time with the indigenous Achuar of the Ecuador Amazon, the Bushmen of the Kalahari Desert, and the Maasai andSamburu of Kenya. From 2004- 2010 she worked for the Jane Goodall Institute as their Africa Adventures Specialist and continues to design, and lead, safaris to East and Southern Africa. She lives alongside coyote, deer, rabbits, and bear in a small adobe home in Santa Fe, New Mexico. 
For further information contact:
Lori Robinson: savingwildblog@gmail.com
or Emmie Twombly: etwombly@skyhorsepublishing.com
For more books on wildlife check out my list of favorites.