—Wild Lives, Skyhorse Publisher, release date: April 24, 2017
–Saving Wild, Inspiration From 50 Leading Conservationists, Foreword by Jane Goodall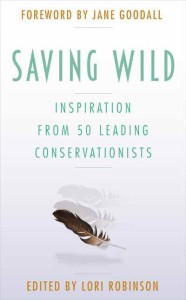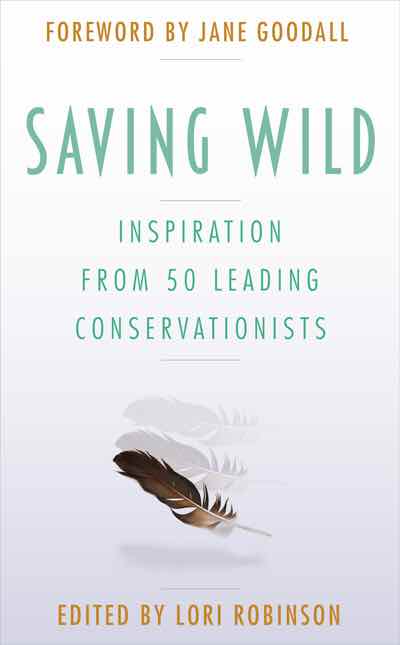 According to scientists, we are entering the sixth great mass extinction event. It's easy to feel a sense of ecological despair, to lose hope, and to give up trying to make a difference.
Lori Robinson sought out fifty of the world's leading conservationists, men and women who have devoted their lives to saving some of the most endangered species and the most threatened areas on earth. To each, she posed the question: How do you stay inspired? This book is the result.
Among the people Robinson interviewed are wildlife filmmakers Beverly and Dereck Joubert, elephant experts Daphne Sheldrick, Cynthia Moss and Joyce Poole, and ocean warrior Paul Watson. She spoke with Boyd Varty who was raised in the African bush, with Kristine McDivitt Tompkins, former CEO of Patagonia, and with Laura Turner, daughter of one of America's most prominent conservationists.
In the foreword Jane Goodall explains she finds hope in the indomitable human spirit "embodied in the people who tackle seemingly impossible problems, and refuse to give up, and who so often succeed — like the inspirational people in this book."
"It is easy to despair over what seem to be dismally stark issues; but the many threads of hope in this book are intoxicating and fortifying, thus enhancing our ability to protect this planet — since there is no Planet B."
-Alison M. Jones, founding director of No Water No Life, LLC
Lori Robinson Bio:
Lori Robinson holds degrees in environmental studies, biology and psychology, and has a life-long passion for wild- life and wild places. She has spent time with the indigenous Achuar of the Ecuador Amazon, the Bushmen of the Kalahari Desert, and the Maasai and Samburu of Kenya. From 2004- 2010 she worked for the Jane Goodall Institute as their Africa Adventures Specialist and continues to design, and sometimes lead, safaris for clients to East and Southern Africa. She writes about conservation for various blogs and magazines, including Africa Geographic and her own site, SavingWild.com, and is a fellow of the International League of Conservation Writers. She lives alongside coyote, deer, rabbits, and bear in a small old adobe home in Santa Fe, New Mexico. This is her second book.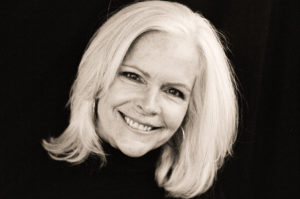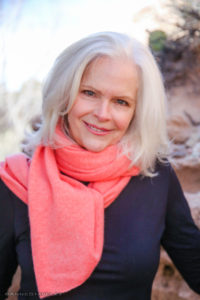 Lori is a Fellow Member of the International League of Conservation Writers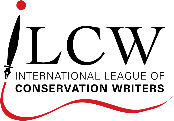 And A Contributor To:
–Travelers Tales: Leave the Lipstick take the Iguana, Humorous Travel Anthology (December 2012) includes Robinson's story: Giving Dad the Bird which was the Wanderlust & Lipstick Adventure Category winner for 2011
– Conscious Lifestyle Magazine
–Hills of Africa Travel Blog
– Focusing on Wildlife Blog
– Live Green. Be Green
UPCOMING EVENTS:
–April 8th 3-4pm, Non-fiction Panel discussion @ Gallup Authors Festival
–October17  6-7pm, Speaker @ College of Southern Nevada's Sociology Forum 
Most Recent Interviews (About Lori Robinson and/or Saving Wild):
–June 2016, Interview on The Great Projects
–June 2016, Interview on Little Brown Jobs
—May 2016, Interview on Legends of the Wild
–April 2016, Book Review in Words From the Wild
–March 2016, Interview on  My Green World 
What People are Saying about Saving Wild:
"Saving Wild is an inspirational agglomeration of short essays written by environmental professionals and like-minded individuals whom are passionate about the world we live in. This collection of writings reminds us why we care about environmental issues. It reminds us what is important.
Inspiration can come from many places. Reading these reflective short essays by conservation professionals was an influential, informative, and inspirational experience."
Dominic Craparotta
"In the simplest and most entertaining way, Robinson was able to collect and organize the main ideas and beliefs of 50 brilliant conservationists to illustrate their array of actions and individual efforts that have helped to reduce the consequences of anthropogenic action.
After reading this book, I have become even more inspired to continue on this environmental path because I love my planet."
Nicole Ly
"Wow. I really enjoyed reading this book. I opened it up and I could not put it down."
Joshua Kuha
Contact: savingwildblog@gmail.com