Attend a Book Event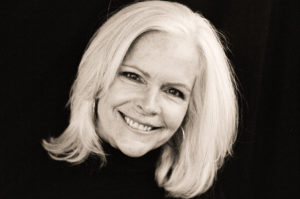 Attend my upcoming book events, signings, presentations and workshops. I would love to meet you.
UPCOMING EVENTS
January 20, 2018, Agoura, CA
This workshop will be repeated soon.
January 29, 2018, Radio Interview
Wild World radio interview. Listen here. 
February 20, 2018, Las Vegas, Nevada
College of Southern Nevada, Keynote Speaker, Janie Chodosh, my co-author on Wild Lives.
March 15, 2018, Miami, FLA
Key Biscayne Foundation, Lunch with Author Book Event
April TBA, Santa Fe, New Mexico
Earth Day/ Author Event for Animal Protection of New Mexico
Testimonial: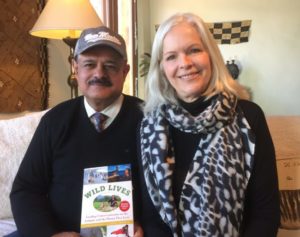 "The presentation by Lori Robinson and Janie Chodosh for their book Wild Lives was a terrific success. People seemed to be really engaged by the program and inspired by the message that there is still hope: if an animal exists on the planet, then it's possible to save it. They highlighted particular conservationists featured in the book, with beautiful photos and entertaining anecdotes, which was a perfect enticement for people to read it. Though they spoke about work being done in exotic locales worldwide, they brought the subject back around to the local level by mentioning the challenges of Mexican gray wolf reintroduction in New Mexico. This brought the book's relevance into local focus very effectively."
Lois Manno, New Mexico Wilderness Alliance
For media and event inquiries please contact:
Lori Robinson directly at savingwildblog@gmail.com