-Join Lori on her next trip to Africa. 
For details and the itinerary contact Lori at savingwildblog@gmail.com.
-Sign up for a 30 minute Africa Safari planning Consult with Lori Robinson.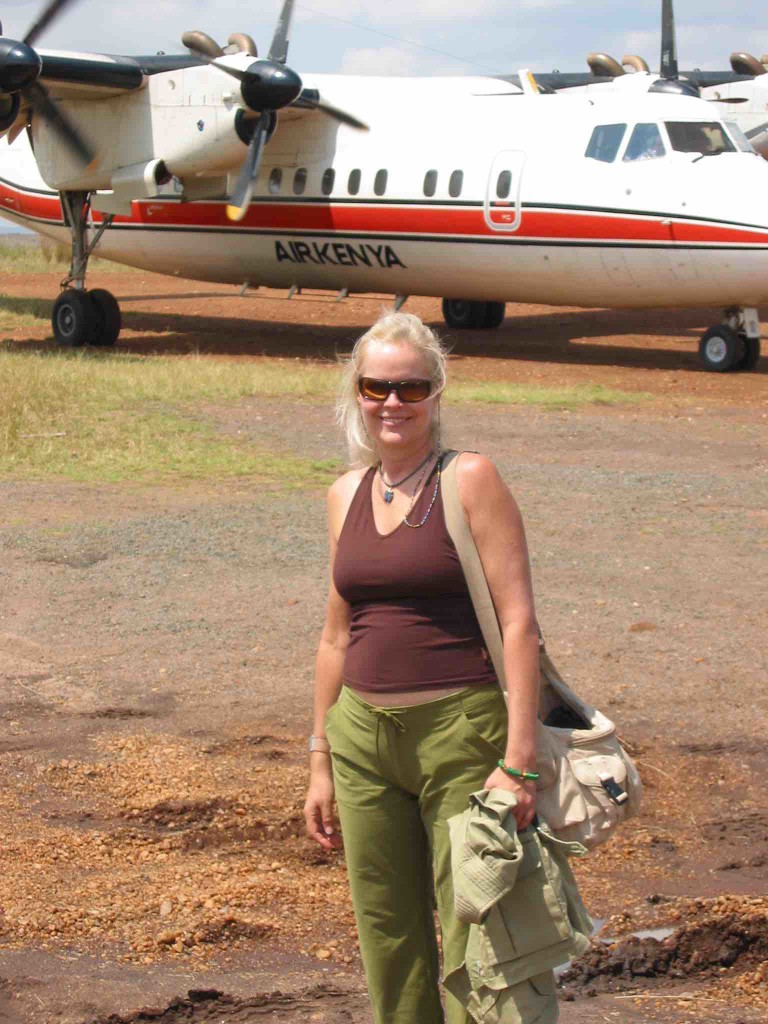 What clients say about using Lori Robinson as your Africa safari resource:
"Lori: I have been home a little over 24 hours and I miss all of you and AFRICA SO MUCH. I want to thank you for hosting such an amazing trip.  I loved every minute of it.  From the bottom of my heart; thank you for letting me be a part of such an experience with all of you."
Patricia Eder (2017,Botswana)
"We had an absolutely wonderful time. The trip arrangements were just perfect! There were no glitches and everyplace and restaurants you recommended were fabulous. The hotels and camps were great as were all the guides. We saw multiples of every animal we ever hoped to see. Thank you for a terrific planning job!"
Dr. and Mrs. Chodosh (2017, South Africa)
"The Safari has changed me! I am so grateful you recommended and organized this for me! I cannot describe the changes in me, but boy, something has awakened!"
Suzy Godsey (2016, Botswana)
"Home several days now and still glowing. Such an experience. I'm only beginning to find words for it. I feel as if I've come from the land of the earth's birth, the Serengeti throbs so with aliveness."
Tina Welling (2016, Tanzania)
"In short, Lori, it was a trip that we will never be able to forget. One filled with stories that we will tell our friends for years, and retell to our wide-eyed grandkids. It was worth every penny. And for that both Melissa and I will be forever grateful for your efforts on our behalf, your soothing advice and vision of how best to introduce not-always-intrepid travelers to the Africa that you so obviously love. Thank you, thank you, thank you."
Will & Melissa Connelly (2009, Kenya)
"It was the trip of a lifetime. Thank you."
Jean Barash (2016, Tanzania)
HELPFUL SAFARI TIPS AND INFORMATION:
The Truth about the 

Wildebeest Migration


The photos and descriptions of East Africa's Wildebeest Migration are probably not what you will witness. 

Read this post to learn why, and how to plan for the best chance of seeing the migration.
Essentials Not found on any packing list (except mine)
Looking for alternatives to spraying deet all over your body to ward off mosquitoes, and taking anti-biotics for Montezuma's revenge while on safari. This post has natural remedies for your safari packing kit.
Kenya Safari Ide

as


Kenya is a big country with many wonderful parks and activities for your safari. This post highlights 

some of the best of what Kenya has to offer.
Hiking with Chimpanzees


Wonder if you're fit enough to hike to see wild chimps or gorillas? This post will tell you what it takes.
Sign up for a 30 minute Africa Safari planning Consult with Lori Robinson. It will save you time and money in deciding when, where, and which operator to use for your journey of a lifetime. It's the best Africa safari resource you can find to answer all your questions. 
Dr. Jane Goodall says this about Lori Robinson:
"Lori Robinson has successfully designed (and/ or led) many wildlife safaris for the Jane Goodall Institute. Her passion for Africa coupled with a sound knowledge of logistics on the ground, make her an ideal safari planner. Lori is utterly committed to giving travelers the best of African experiences. She is dedicated to the cause, has high energy, and is very resourceful –an important asset when travelling in Africa. Finally, she is the kind of person who gets on with everyone, is considerate, and has a great sense of humour. You can't go wrong with Lori."
Dr. Jane Goodall