"Something will have gone out of us as a people if we let the remaining wilderness be destroyed;… if we drive the few remaining members of the wild species into zoos or to extinction; if we pollute the last clear air and dirty the last clean streams and push our paved roads through the last of the silence . . ."
Do you agree with those words from Wallace Stegner? Are you passionate about wildlife and wild places?
If so, you have come to the right place.
You're the person whose Facebook timeline is filled with baby elephant videos and petitions to end animal cruelty. You love puppies, cats, orangutans, rhinos, tigers, dolphins, chickens, pigs, and every animal in between. You're obsessed with their cuteness, their conservation, and all of the news associated with them.
Seriously, you belong in our tribe.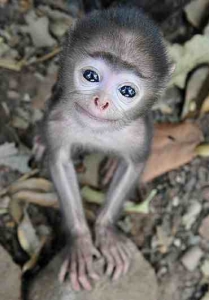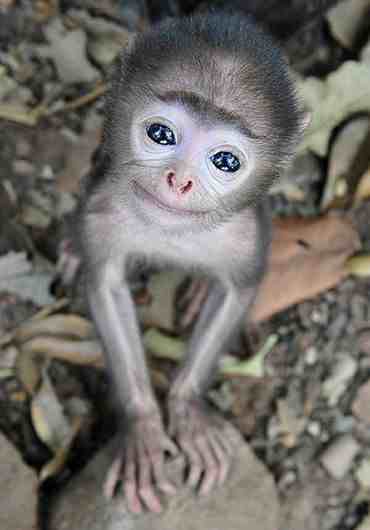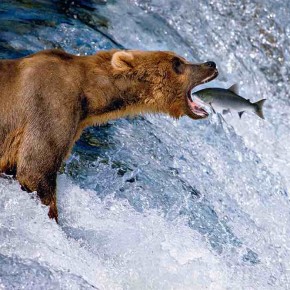 Welcome to SavingWild.com, where you will be connected to other like-hearted souls. People just like you. People who care. Together we will transform the way we collectively care for the earth and it's wild beings.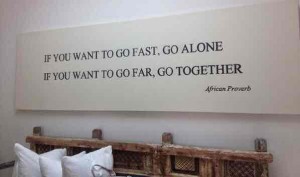 Join the tribe at SavingWild.com today!
Enter your email to join our compassionate tribe.
(Know that we will never ever sell, give away or use your email for any other purpose than to send you Saving Wild's new posts, a couple of times a month, and that you can easily unsubscribe at anytime.)
I'm Lori Robinson, the founder of Saving Wild. 
I grew up surrounded by animals. My older half-brother used our one bathtub as a snake aquarium and shared his bunk bed with our pet goat. My mother let our pet squirrel monkey sleep on her pillow.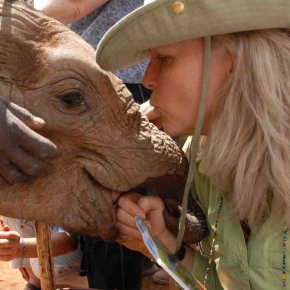 Since my first trip to South Africa in 1984, and my recent work as Africa Adventures Specialist for the Jane Goodall Institute, I've spent the last 32 years traveling, living and working in the African Bush – a place that connects everyone who visits so deeply to wildness. When I am not visiting Africa I am based in a small old adobe nestled in the piñon and juniper forest in New Mexico.

You can find more about me at Lori Robinson.  
On SavingWild.com you will find interviews with one of my mentors, Dr. Jane Goodall and many other of the world's top conservationists, as well as reviews of great wildlife related books, and stories and educational pieces about global conservation issues.
Some popular Posts:
Hunter turned Conservationist (interview)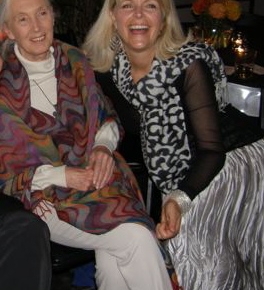 "Lori, thanks for all you are doing to help share the magic of Africa. Together, we are helping to save these wonderful places for the generations of the future."

With my love, Jane Goodall
*****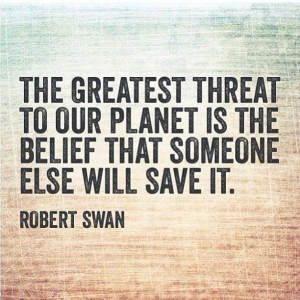 Here's what 2 of Saving Wild's tribe have to say :
Cam Steele from Australia-
" I am glad to have discovered this wonderful, informative, and entertaining resource. There is strong passion from a determined and caring group of people, from Lori thru to my fellow readers, and it is wonderful that we can all interact within Saving Wild's blog.  From being a subscriber I gain information on  current situations, new developments, on how we can help (and experience) Wildness. The very informative articles are written and shared in a way that makes one feel closer to, and even part of the story or situation at hand. To me, this makes Saving Wild unique."
Lisa Sands from the USA-
"I celebrate the wild in all places and species. Lori's passion and drive to speak, walk and write her truth inspires everything living on this earth. After reading her blog posts, I pause to reflect on what I give and to who I give and for what purpose. Thank you Lori for this."
Why sign up?
Do you sometimes feel overwhelmed and helpless to know how to make a difference for saving wild places and wildlife? 
When you sign up to SavingWild.com you will not only find information and inspiration for your passions, but also support, and friendship with like-hearted souls. 
You will be connected to our amazing tribe of people who like you, care about the world's animals, and special wild places. People who care about saving wild.
Enter your email to join our compassionate tribe.
Did you know you can help save wildlife every time you shop on Amazon?
Copy this Amazon link to your desktop and use it every time you shop. At no extra cost to you a portion of your purchase will go to save elephants, lions, wolves, cheetah, bears…. you name it, we give to the best organizations around the world protecting wildlife:

A big thank you goes out to:
Suzette Curtis for her beautiful design aesthetic

Henry Holdsworth of Wild By Nature for use of his photo collection
Josee Scanlan for making sure my sentences make sense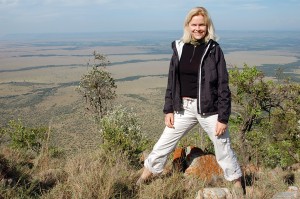 Contact Me: SavingWildBlog@gmail.com