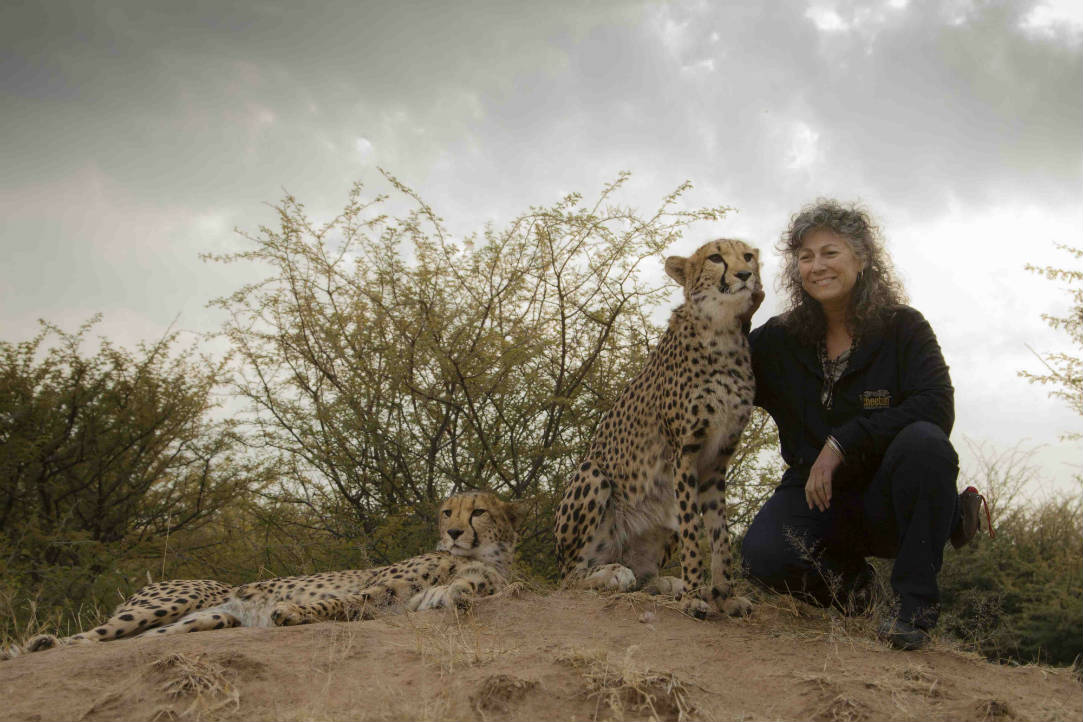 Have you ever considered helping animals by signing up to volunteer for wildlife abroad? Writer Hildy Rubin put together this post for SavingWild. It is full of tips and ideas for anyone who wants to volunteer for wildlife. 
There are many different ways to volunteer. You can help researchers collect data that will be used for conservation (tigers in India, desert elephants in Namibia, whales in the Azores), work in a wildlife sanctuary caring for rescued and orphaned animals (baby orangutans in Borneo), build fences, plant trees, teach students, photograph and/or count animals. The choices are vast. Some 'volunteer for wildlife' opportunities allow you to have close, or hands-on encounters with animals. Others might be more indirect – protecting and improving habitat, analyzing data, or working in the community to teach people and students about conservation, environmental protection, etc.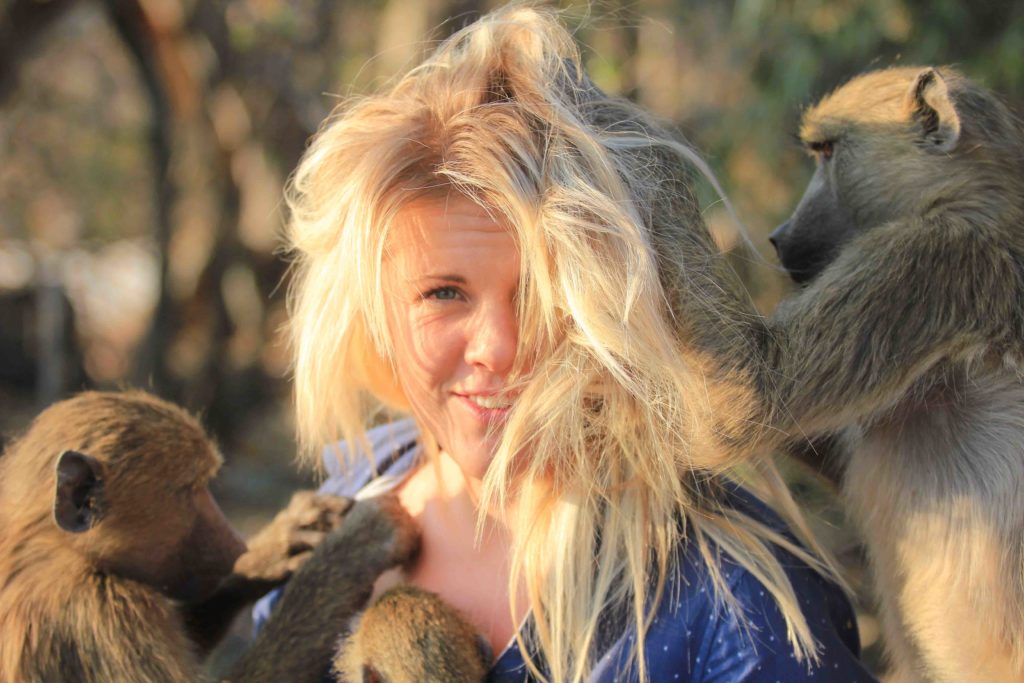 Some things to be aware of before you Volunteer for Wildlife
Something that you may not be aware of – it is usually not free to volunteer for wildlife on programs abroad. Most projects charge a fee, which is used to pay for your food and accommodation, as well as other costs associated with your stay, such as transportation and donations to the project.
Tips for Choosing a Volunteer Program
Whatever project and company you get involved with, volunteering for wildlife can be an incredible experience, sometimes life-changing, while at the same time contributing to a worthwhile cause which needs your help, if you choose your project wisely. The goal is to find a project that offers you a memorable, fulfilling experience which has contributed to helping wildlife in some way. Some factors to keep in mind while choosing where you will volunteer are: Is the organization working to release the animals back into the wild? How much training will you receive? At the end of your experience will you have gained skills that will help you achieve your goals? The end result of your volunteering for wildlife should be mutually beneficial.
Helpful information
This website has some good information on the overall topic: http://edgeofafrica.com/responsible-wildlife-volunteering/
Some basic questions to consider:
What is the main goal of the organization? For example:
http://edgeofafrica.com/about-us/responsible-volunteering/
https://www.thegreatprojects.com/about-us
How does the organization use your fee/donation?
https://www.thegreatprojects.com/where-your-money-goes
What exactly will you be doing on your project? Will you be just used for labor or will you feel like your efforts are actually contributing to

conservation?

A good place to find this information is through participant reviews:
https://www.thegreatprojects.com/blog/alys-review-samboja-lestari
Before getting involved and paying your fee, do your homework, ask questions, and find out everything you can about the company and the project.
Here are a few of the many places that offer volunteer with wildlife opportunities. [Please note that Saving Wild is not endorsing any of these, just offering a way for you to get started on your search.]  
https://www.thegreatprojects.com/
https://www.cheetah.org/you-can-help/internship/
http://youth4africanwildlife.org/get-involved/
http://earthwatch.org/
https://www.gooverseas.com/volunteer-abroad/wildlife-conservation
https://conservationvip.org/why-volunteer-with-conservationvip/
https://www.conservationafrica.net/
http://www.wildlifevolunteer.org/
https://www.gviusa.com/volunteer-abroad/projects/
We hope this information and these tips have been helpful. Let us know in the comments below.
Whatever you choose, we wish you a wonderful and successful volunteering with wildlife experience!
If you were inspired by this post, please like and share it: