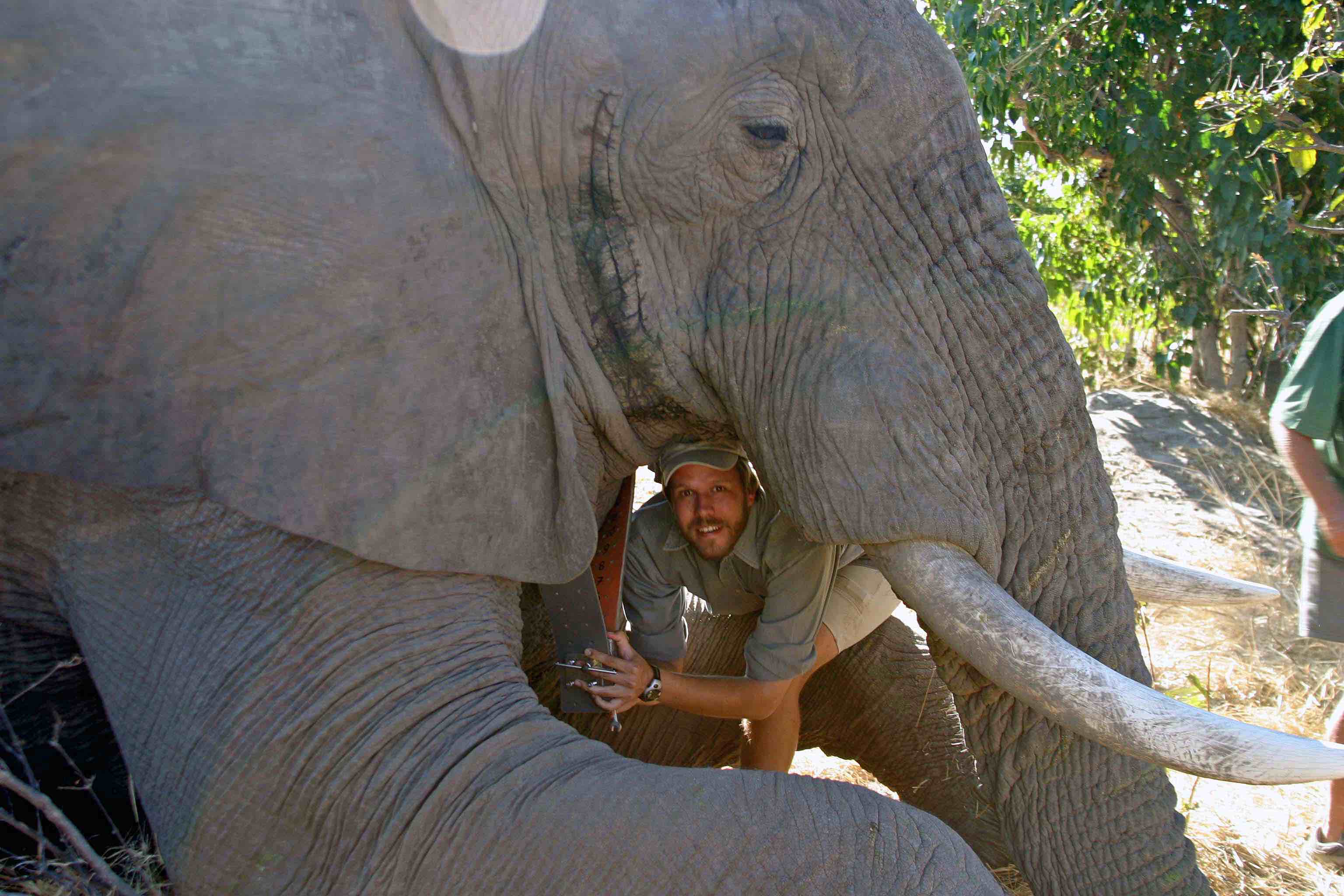 Wild Lives, Leading Conservationists on the Animals and Planet They Love.
Luckily for all of us, there are human superheroes. More than you know. More than you might think. More than you'd guess. And when a species doesn't go extinct, when birds still migrate, where giraffes still run and lions still rule and elephants continue trumpeting to the sky—it's because of them.
It's because of them that many whales once near extinction are now common again in some parts of the ocean, and falcons are back and eagles soar in greater numbers and wolves again roam where they were missing for a hundred years. Only a super human could do that. And they have. That's what they do, and they're doing it at this very moment.
So get ready. You're going to meet them in Wild Lives. *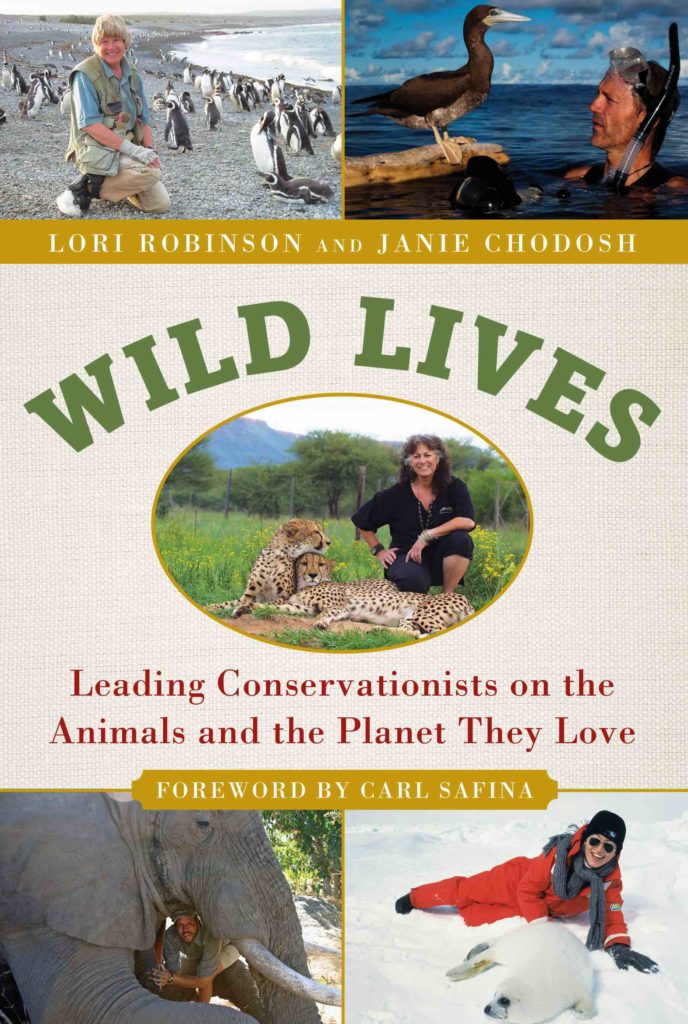 Wild Lives is a compilation of the personal stories of twenty leading conservationists across the globe. Some of the people in Wild Lives have been thrown in jail and thrown out of countries, are hated by hunters and hunted by rebels. They work in some of the remotest areas in the world, in all kinds of weather. They have used sea ice for a pillow, been charged by elephants and buffalo, bitten by snakes, and chased by rhino. "I can't even recall how many times I've had malaria or nearly died," says Dereck Joubert. All of them are breaking boundaries, trying new ways of doing things, and challenging the status quo, such as Yossi Leshem, using birds to bring peace in the Middle East; Farwiza Farhan, speaking out against corporations to save the Leuser Ecosystem; and Megan Parker, training dogs to stop poachers.
Wild Lives is devoted to the notion that conservation can, does, and will work. This book is for everyone who has a passion for saving wildlife and wild places.
Thomas Lovejoy believes if something is not yet gone, it can still be saved. We are facing a dark time, but as Mike Chase reminds us, like the twenty human super heroes in Wild Lives, we must all be stubborn optimists; otherwise we all lose.
Buy Wild Lives before April 18th on Amazon for the pre-order price ($7 less than retail). 

Love, Lori R
*Excerpt from the foreword by Carl Safina for Wild Lives.
Featured photo is Mike Chase. Photo credit Kelly Landen from Elephants Without Borders.
If you were inspired by this post, please like and share it: