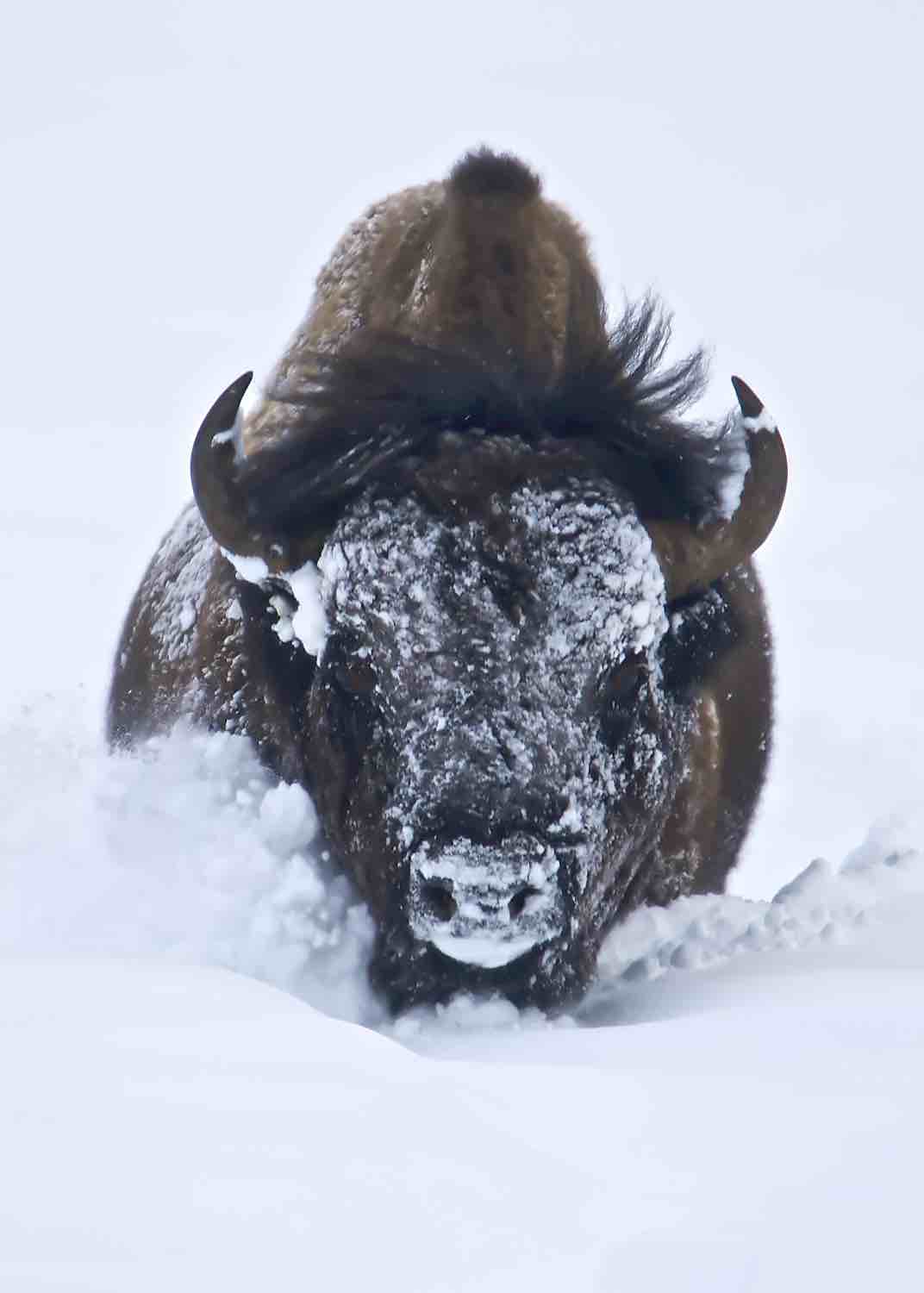 In the world of wildlife blogs SavingWild.com is lonely.
You can find hundreds of blogs about cooking, fashion, and makeup. But try finding even a dozen good wildlife blogs. Believe me, there aren't that many. 
That's why I decided to highlight my favorite wildlife blogs for you. I went searching so you don't have to. My list includes wildlife blogs I have been following for quite a while and some I collaborate with.
I love them each for different reasons.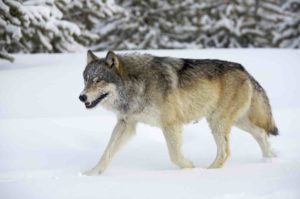 Five of my Favorite Wildlife Blogs
Based in Australia, the founder of My Green World is Natalie Kyriacou. She is a powerhouse herself having won awards for being among the young movers and shakers in conservation. I love her blog, not just because she interviewed me and SavingWild is a partner, but because she covers a wide variety of topics that are written well.
Read it for great coverage on timely topics.  
The blog from one of America's largest wildlife NGOs. Super informative about issues facing wildlife across this country. 
Read it for their weekly wildlife news wrap up.
They have been my favorite magazine for years. They have gone from a paper edition to an online magazine and years ago when they started their blog I was thrilled that they asked me to write for them. When my book Saving Wild came out they did a feature  in their typical style of amazing photos and great editorials. As their name implies their coverage focuses on Africa.
Read it for information about Africa and for amazing photos of wildlife. 
     4. The Featured Creature
When Featured Creature reached out to me to be a guest blogger on SavingWild.com I was curious. I love what they do, highlighting all the beings (creatures) in the world, especially those that are most over-looked, for their magnificence, intrigue, beauty and strangeness.
Read it for weird facts.
For the latest news and emerging stories about the natural world go to Earth Touch News Network. Their writers, filmmakers and other contributors from across the globe bring you closer to the most urgent conservation issues of our time, and show you just how fun and fascinating the natural world can be.
Read it for latest news.
and SavingWild.com
Of course if I weren't the one writing this I would include SavingWild.com in this list of best wildlife blogs. 🙂
What about you? Do you have any wildlife blogs I should add to my list? Let me know in the comments below. 
**Featured photos by Henry Holdsworth, Wild by Nature Gallery
If you were inspired by this post, please like and share it: