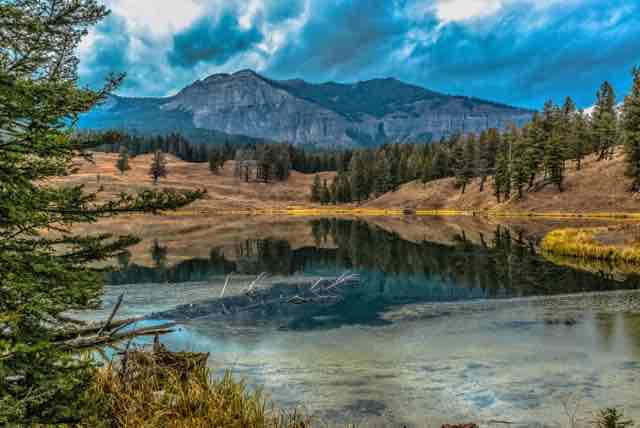 Thrust. The word means to be suddenly pushed into a specified direction.
Imagine being physically pushed. In response many of us may think we have only three options: we fall down (give up), we move in the opposite direction (give in), or we push back against the force.
But there is another way.
What about using the momentum of the push to our advantage? How? We can view this as an opportunity, a chance to use the resulting extra energy (anger, compassion, determination) to move us to a new position.
For days I've been on a grueling soul searching journey – does anyone care about saving wildlife and wild places, am I making a difference, does anything even matter?
This internal inspection has led me to a place (Thank You Universe) of more strength and conviction then ever before. I have arrived at one unfaltering question: How can I, now more than ever, do the best work possible to protect wildlife and wild places? 
My answer: Get more laser focused with what works, up the ante of what I am already doing, and turn up the volume of my message.
How specifically am I doing this?
Below are some of the ways. I hope they will help you think about what you want to do with this extraordinary opportunity that we have been thrust into.
–Commit on a deeper level than ever before.
Make a commitment to yourself and others to spend more time and energy expressing your values and passions.
–Get clearer about your message.
Focus more on what works rather then waste energy on something that isn't really hitting it out of the park in effectiveness.
–Expand your voice.
If you comment on social media, start writing more in-depth comments. If you write about issues, start talking about them more. If you talk about your passions, start attending legislative meetings to express your beliefs.
–Expand your reach.
If you are on social media, then start a blog or website. If you already have a blog, then write a book. If you have a book, set your sites on radio, or television. See how it works?
–Connect more fully and more often to your tribe.
Search out more people and groups that share your passion. Once you find them, be a fully present participant.
Did Ghandi say, "This is too overwhelming", did John Muir say, "this is impossible", does Jane Goodall ever say, "I give up"?
No.
And neither should you.
We are all Ghandi, Goodall and Muir. We are all capable of extraordinary things. We just have to commit and act.
Thrust yourself foreword amazing one.
**Featured Photo: Storm Approaching Trout Lake @ LeAnn Yeates 
If you were inspired by this post, please like and share it: