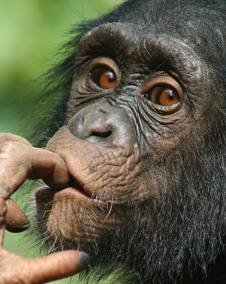 This is an easy, extremely effective, and much appreciated action for saving wildlife around the world.
And it won't cost you a cent!
IT'S THIS SIMPLE:
Use the SavingWild Amazon Link  (this is different than the smile program) every time you shop on Amazon and a small percentage of the cost of your purchases will go to SavingWild.com to be distributed to our favorite NGO's saving wildlife around the world.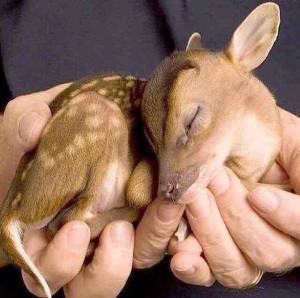 THE BEST PART:
1) There are no added costs to you.
2) You will still be using YOUR personal Amazon page that you always shop from.
3) Once you save the link to your book marks or desktop there is nothing extra you need to do.  Just use SavingWild's Link to Amazon,  and Amazon will know you want to give back to SavingWild.
4) I will not be able to see what you have purchased and won't even know who is using this method. Your shopping is completely confidential. 
5) Each year I personally match the amount of money received from the Amazon program and then the funds go to the best organizations working to save wildlife all over the world.
6) You can feel great knowing that you contributed to those donations through your shopping. This year SavingWild is on track to give away $3,000. 
HERE'S HOW:
Try it now to see for yourself how easy it is:  use our Link and THEN SAVE THE LINK WHERE YOU CAN EASILY FIND IT EACH TIME YOU SHOP ON AMAZON.
That's it. Make your shopping count for something wonderful!
Please share this with anyone you know who shops on Amazon and is interested in Saving Wildlife. 
Thanks so much,
with Love and appreciation to each of you for everything you do towards saving wildlife.
Lori
If you were inspired by this post, please like and share it: