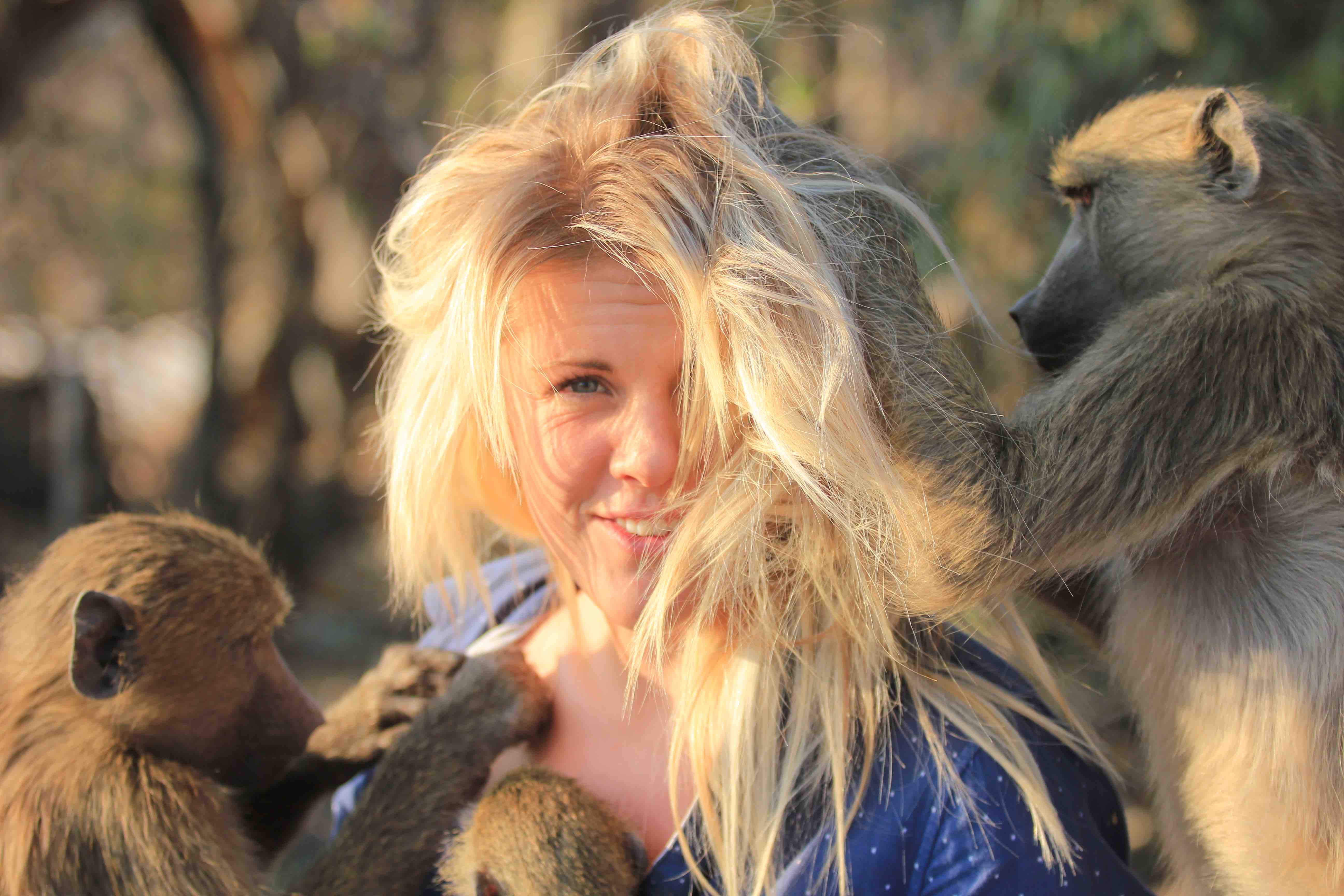 Unsung Conservation Heroes, my most recent feature for Africa Geographic Magazine, highlights 15 amazing and dedicated people working – mostly unrecognized – to protect and save Africa's wildlife.
Whether they are working out in the field, rehabilitating orphaned or injured animals, educating communities or visitors, saving lives, or conducting important research, all of these conservationists have a passion for protecting the environment and the wild beings that call it home.
The goal of this gallery is to highlight some of those African conservation heroes who don't always get the recognition they deserve.
People like Mishak Nzimbi who for the past 26 years has parented and bottle fed 180 orphaned baby elephants at the Sheldrick Wildlife Trust before releasing them back into the wild.
And Maria Diekmann in Namibia whose organization, the Rare and Endangered Species Trust, focuses on vultures (whose numbers are declining due to poacher's poison) and pangolins (the most illegally trafficked animal on the planet).
Or Peter Esogon, the caregiver at Kenya's Ol Pejeta Rhino Conservancy, in charge of protecting the last three remaining northern white rhinos in the world.
And Tlangelani Nkwinika, one of an all female group of rangers – the Black Mambas – patrolling and protecting parts of Kruger, South Africa's largest and best known park, from poachers.
Or Joseph Letunyoi, a Maasai who bucked his pastoral traditions to start the Laikipia Permaculture Center.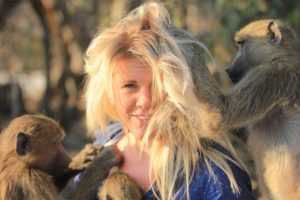 Most of these people had a love for animals or wildness from an early age. But often these conservationists had no formal training as is the case of Baye Pigors who in 2014 at the age of 22 started Zimbabwe's only rescue, rehabilitation and release sanctuary for primates.
Open the link to view all of their stories. 
I think you will find the pride and devotion of these unsung conservation heroes infectious.
Saving Wild,
Lori Robinson
If you were inspired by this post, please like and share it: