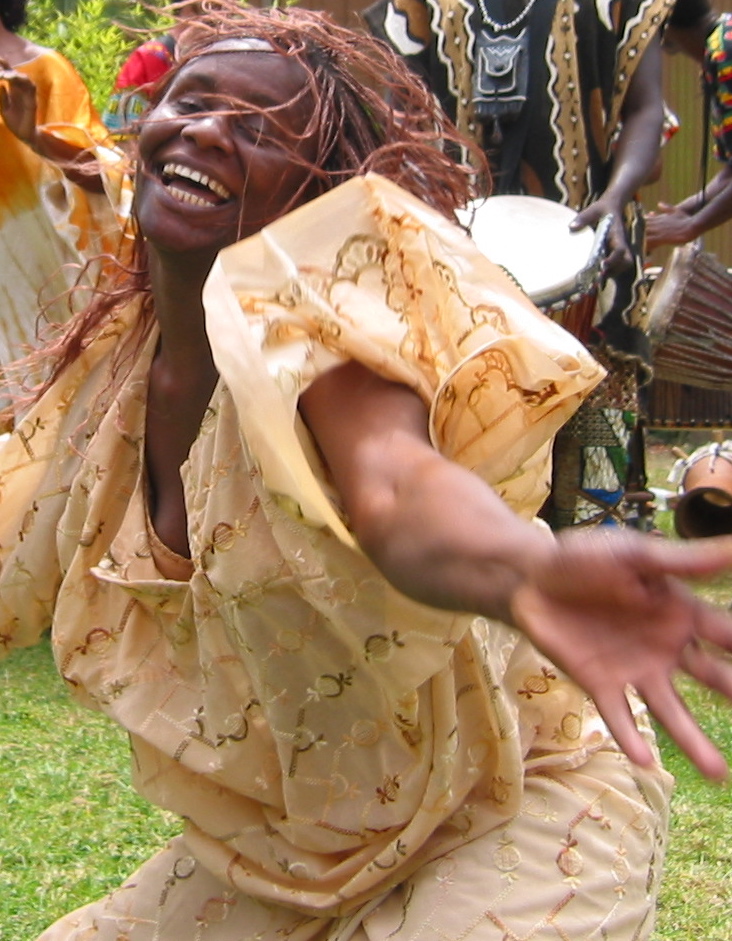 I have a Senegalese friend who now lives in the USA working as an African drummer. Every morning Bara walks along the streets of Los Angeles purposely seeking a homeless person. When he finds that person, Bara reaches into his own pocket and hands out one of the few dollars he possesses.
I have mixed feelings and can engage in a long debate about whether to give homeless people money or not so I ask Bara, "Why do you do that every day?"
"I have to," he says.
Tithing or sharing the 'wealth' (even when you are not wealthy) is a cultural expectation among everyone I have ever known from Africa.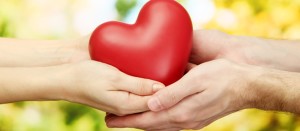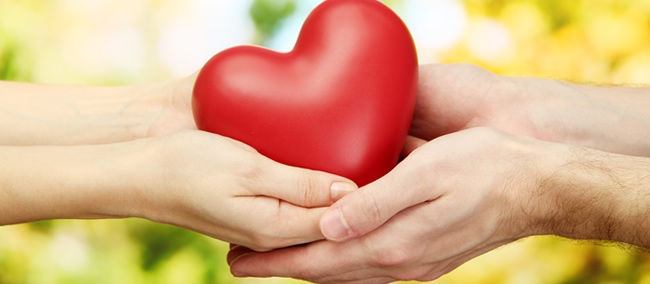 Americans are also generous. We are one of the most philanthropic of all nations. That's a great thing but what I find surprising is most of the money given to charity does not come from the people who have the most wealth. My friend Lynn Twist, author of The Soul of Money would not be surprised by Bara's actions. She says that the majority of the donations come in the small amounts – one, ten, fifty dollars – from people with the least amount of wealth because giving, on any level, feels good.
Another surprising fact is only 2 cents of every dollar of those generous donations goes towards Wildlife NGO's. This tiny amount includes gifts to humane societies, zoos and climate change organizations.
Yet now, more than ever, our generosity is required by organizations saving wildlife and wild places. Scientists say we are entering the sixth mass extinction event, loosing more species at a faster rate than anytime in human history. (That fact is the catalyst for my forthcoming book available in late February – Saving Wild: Inspiration From 50 Leading Conservationists).
In the forty plus years I've been working with wildlife non-governmental organizations I've never experienced such an important and pressing time for wildlife protection.
But it's not so simple to be an effective donor.
For instance how do you know which organizations you donate to are successful in saving wildlife? How do you know they aren't wasting your money? Charity Navigator tells only part of the story of the organizations it covers, and those organizations are ones based only in the USA.
I've made it easy for you to find some of the best, most effective NGO's. I have posted a list of my favorite 40 organizations saving wildlife and wild places across the world. All are highly respected NGO's in their field. Many I have worked with, and donated to personally and/or through Saving Wild.
Never doubt that you are needed. It's not enough to just share shocking Facebook photos, they fuel the appalling side of conservation. Rather, focus on the positives. Get engaged. Support wildlife NGO's and become active and involved with them.
Ready to get started putting your generosity where it's needed most?
Don't wait for my list. Donate now to SavingWild.com and I will pool your money with other generous donors and my personal $1,500 giving budget and divide it among my favorite wildlife NGO's.
No amount is too small. Give yourself the gift of giving and quit wasting your generosity.
Donate now:
If you were inspired by this post, please like and share it: