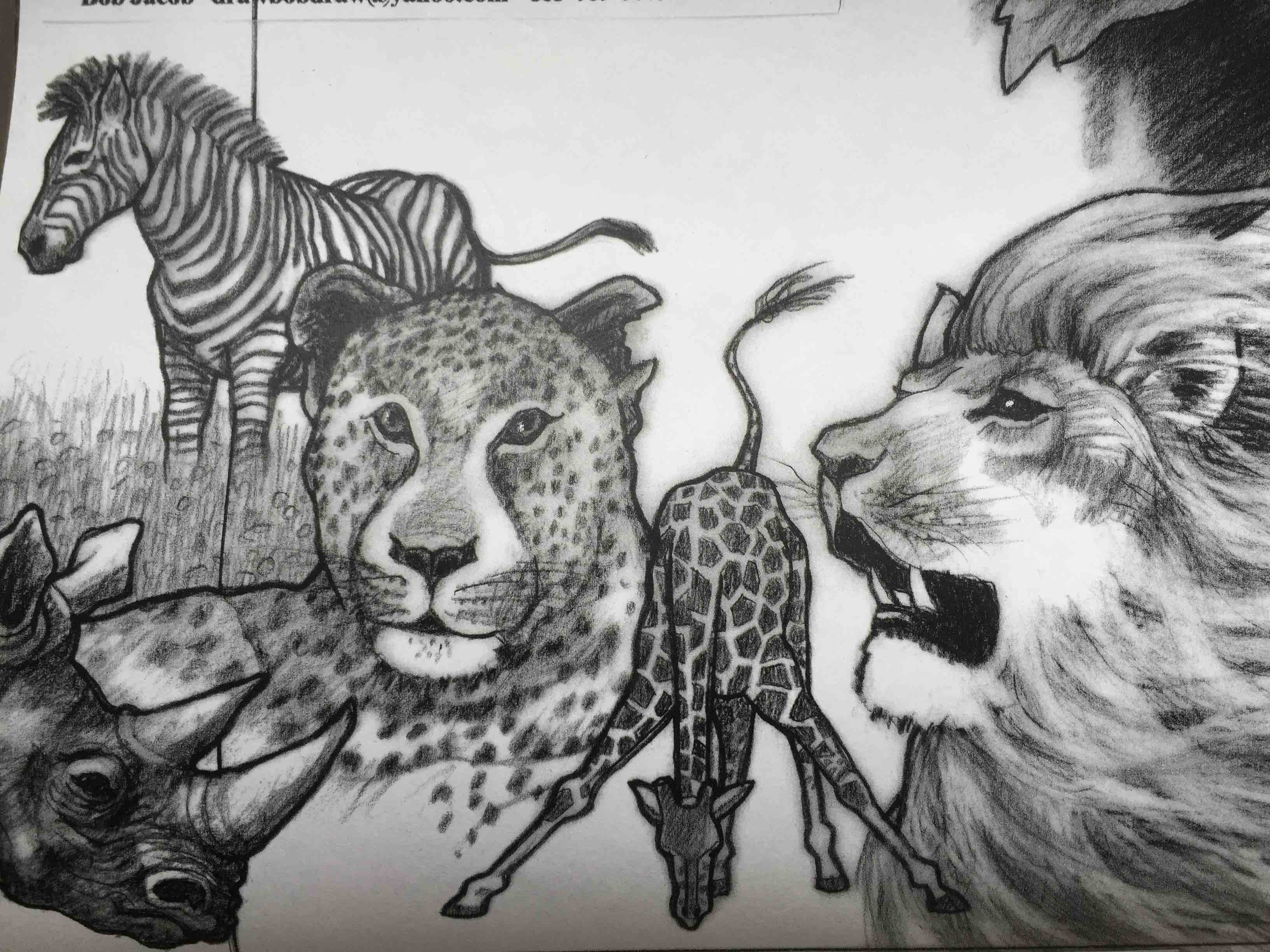 From the director of  the Oscar-winning documentary 'The Cove', Louie Psihoyos's new documentary, 'Racing Extinction' exposes the world's wildlife trade, second only to the world's drug trade, using button hole cameras and other undercover operations.
You will be amazed, disheartened, and shocked by what is really happening in this sixth extinction we are currently experiencing.
Then you will be challenged and hopeful that each of us can change this. We can make a difference, but the time is NOW.
"Our destinies are connected to the undeniable degradation of wildlife and wild places". Lori Robinson, SavingWild.com
Watch the trailer for Racing Extinction.
Then check out the film's schedule for a city near you. 
Join other like-hearted souls who are willing to stand up for wildlife and wild places in this race against extinction.

**Wildlife art by Bob Jacobs.
If you were inspired by this post, please like and share it: