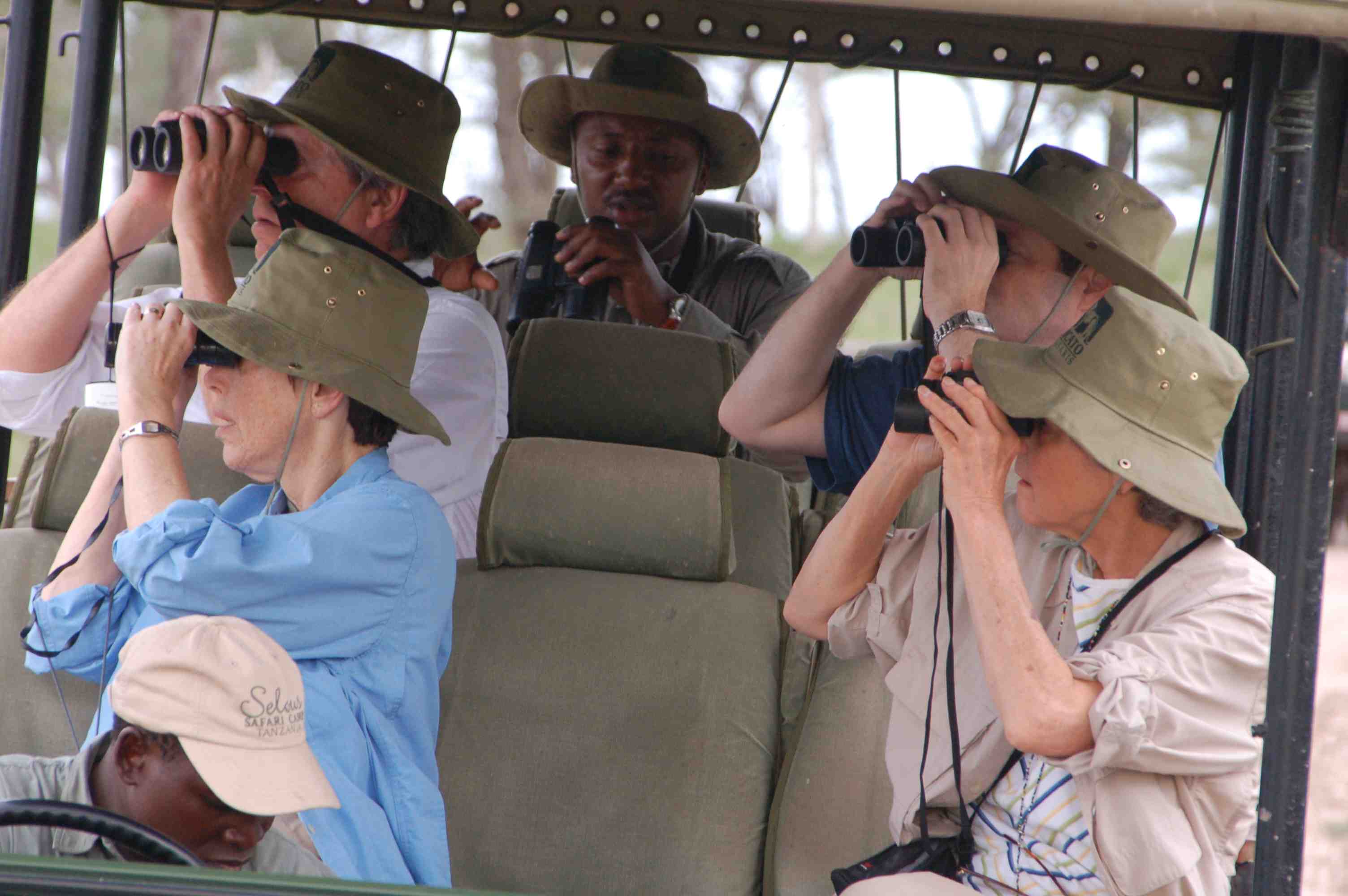 So you're going on a Safari, maybe for the first time, and you're looking for the best safari hat. You've come to the right place.


I've been traveling to Africa for 30 years, and have been designing and leading tours to Africa since 2004. There is a lot to know before you go. This post focuses on the perfect safari hat, but check out my other safari tips, and sign up to SavingWild.com to receive stories, interviews with leading conservationists like Jane Goodall, and more.


PACKING FOR YOUR SAFARI CAN BE TRICKY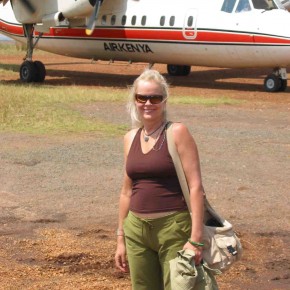 First, you need to know there is the all important issue of weight restrictions on the small bush planes (30-44 lbs maximum depending on the country). Not knowing what you will need when you have never been on an African safari before often means travelers overpack, or worse, bring the wrong things.
I would love to send you my custom Packing List. Let me know you signed up to SavingWild.com by sending me an email (savingwildblog@gmail.com) and I will send you my free custom Safari Packing List. 
One of the most important items to pack for Africa may be your safari hat. It doesn't matter if you are going on safari to witness the wildebeest migration, trek to see the chimpanzees, journey down into the Ngorongoro Crater, or sit on your verandah enjoying a cocktail while watching elephants in a watering hole only feet away from you. 
YOU WILL NEED A GREAT SAFARI HAT!
You have the benefit of avoiding my trials and tribulations before I found the perfect safari hat. But just in case you want to know what it took…
Or you can skip all of this and go to the bottom to find my recommendation for the best hat for any safari. But then you will miss all the fun.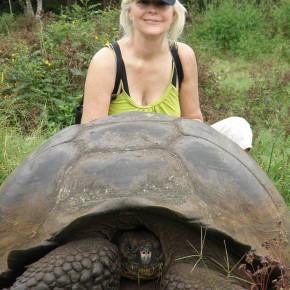 FOUR REASONS YOU NEED A SPECIAL SAFARI HAT
1. Protection from the sun
2. To keep your hair from becoming a matted mess from the dust and wind
3. To hide your hair once it becomes matted mess
4. and sometimes (surprise, surprise) you wear a hat for warmth (yes it can be cold in Africa)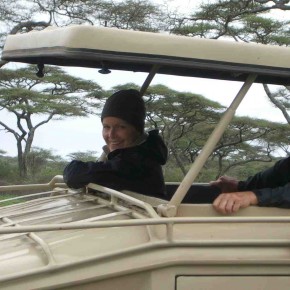 No matter your reasons, it's nice if your safari hat can be stylish, and practical, and lightweight.
I have a large head so it's been hard for me to find a hat. Period.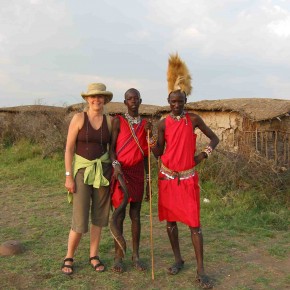 When people loan me their baseball cap, I have to let it out two sizes.
(I tell people my head is big because my brain is big.)
The point is, it's always been difficult to find a good hat that fits over my large brain. 
Whatever the reason, I have had years of trail and error searching for the perfect safari hat.
 MY SEARCH FOR THE BEST SAFARI HAT
A couple of years ago I was shopping in Denver for a hat figuring if I can't find a hat for my big head at the biggest REI on the planet, I won't be able to find one anywhere.
I looked and looked until my friends exasperated daughter Lily took all the hats away from me and said, "Just pick one, they're all good. See?"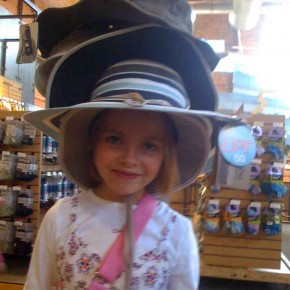 Lily will be happy to know that I finally found the perfect hat.
It happens to be well made, lightweight, functional and stylish, and even comes in large sizes.
I would recommend it for anyone packing for an African safari, or for going outside anywhere in the world for that matter.
HERE IT IS, THE PERFECT SAFARI HAT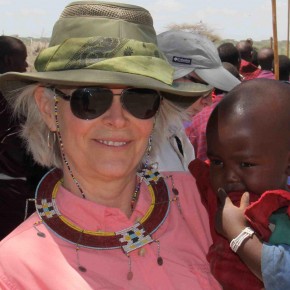 The brand is called TILLEY (press this link for the exact style I own – T4MO Eco-Airflo in Olive).
There are many styles and colors, all of them great.  
Tilley's have built in sunblock, and guarantees! They're made of Organic Cotton, and. . .
they even float (as one fan brought to my attention in the comments below).
 I could go on and on, but why don't you go to this link and see for yourself:  TILLEY .
Great news. For ANY products you buy using our Amazon Link a  small % will go to Saving Wild to protect wildlife all over the world. It costs you nothing extra. All you need to do is use this TILLEY LINK for all your safari (and any other) Amazon purchases.  
Now that you've got your perfect safari hat covered, you may want to get some other advice.
1- My custom Safari Packing List,  the same list I have been giving my clients for years, with updates as needed so it's always current, is free to all my followers. Just ask for it by sending me an email (savingwildblog@gmail.com) and telling me you have signed up to our email list.
2- Get my best tips for staying Healthy while traveling. Sign up to SavingWild.com below and then shoot me an email to let me know you signed up and that you want the tips. They are Great and found nowhere else.
Sign up Here-

3) Great Wildlife books to read before, during and after your safari.
Let me know if you agree that Tilley is the best safari hat.
Safari Njema!
Lori Robinson
smart, and courageous
If you were inspired by this post, please like and share it: