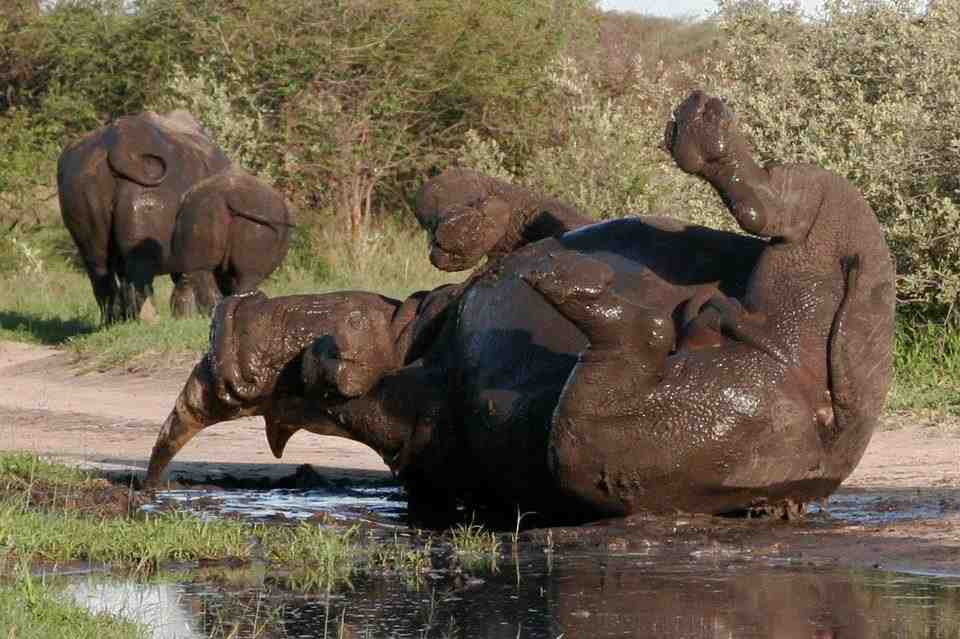 Rhino poaching is at an all-time high. 
At one point, hundreds of thousands of black and white rhinos roamed the African continent, but now numbers for both species are estimated to be less than 25,000. 
Over the last few years poaching has erased decades of gains in African rhino conservation efforts, and put rhinos on the fast track to extinction.  
Where is the demand for rhino horn coming from, and why?
If you read my post, One Happy Rhino, you will know about my recent perception-changing, close encounter with a rhino, prompting me to learn more about the species.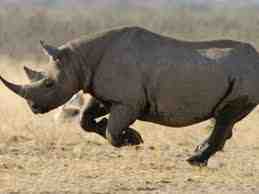 What I found out is that many of the 'facts' I knew to be true about rhino poaching are just plain wrong.
This information debunks widespread common beliefs about rhino poaching and the use of rhino horn.
Here's what I've learned:
False belief #1:
China is the biggest importer of rhino horn, creating and continuing to drive the demand for poaching.
Rhino Poaching Fact–The final destination for the majority of rhino horn poached in Africa is Vietnam, followed by China. 
False belief #2:
Rhino Horn is considered to be an aphrodisiac.
Rhino Poaching Fact– Rhino horn is now used as a cancer cure, and as an antidote for the hangovers of excess living (too much rich food, alcohol and drugs).  No medicinal use for rhino horn has been scientifically validated.
As you will learn next, using rhino horns as medicine is being replaced by a new practice.
False belief #3:
The majority of rhinoceros horn is used in traditional oriental medicine.
Rhino Poaching Fact–The richest Asians (including government officials) give rhino horns as bribes and gifts.  Horns from rhinos have become so expensive only the wealthiest people can afford the product, increasing its allure, and making it less practical for medicinal purposes.
False belief #4:
Dehorning rhinos before the poachers do is one viable solution to rhino poaching.
Rhino Poaching Fact–The most expensive part of the rhinos horn is the part closest to the face, making a mostly dehorned rhinoceros still vulnerable to poachers.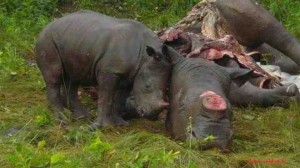 We are loosing at rhino conservation efforts worldwide.
Last year rhino populations hit a tipping point. Rhino are disappearing faster than they are being born and this puts rhino on the fast track to extinction.
What we need are higher government budgets for conservation, campaigns and education involving villagers living near rhinos, and stringent penalties for convicted poachers.  A program run by Dereck and Beverly Joubert called Rhinos Without Borders is moving rhinos from highly poached areas in South Africa to protected areas in Botswana as a last ditch effort to save the species from extinction.  
The last point I want to share with you is crucial to understanding the complexities of the rhino poaching issue.  The poachers, traffickers, dealers and consumers involved in the rhino poaching syndicate have NO emotional feeling for rhinos except monetary.  People don't generally care for things they know nothing about and have no positive experience with.
Here at SavingWild.com the goal is to inspire people to care about wildlife and wild places. Please join us by signing up to stay connected, and helping spread the word.  
If you were inspired by this post, please like and share it: