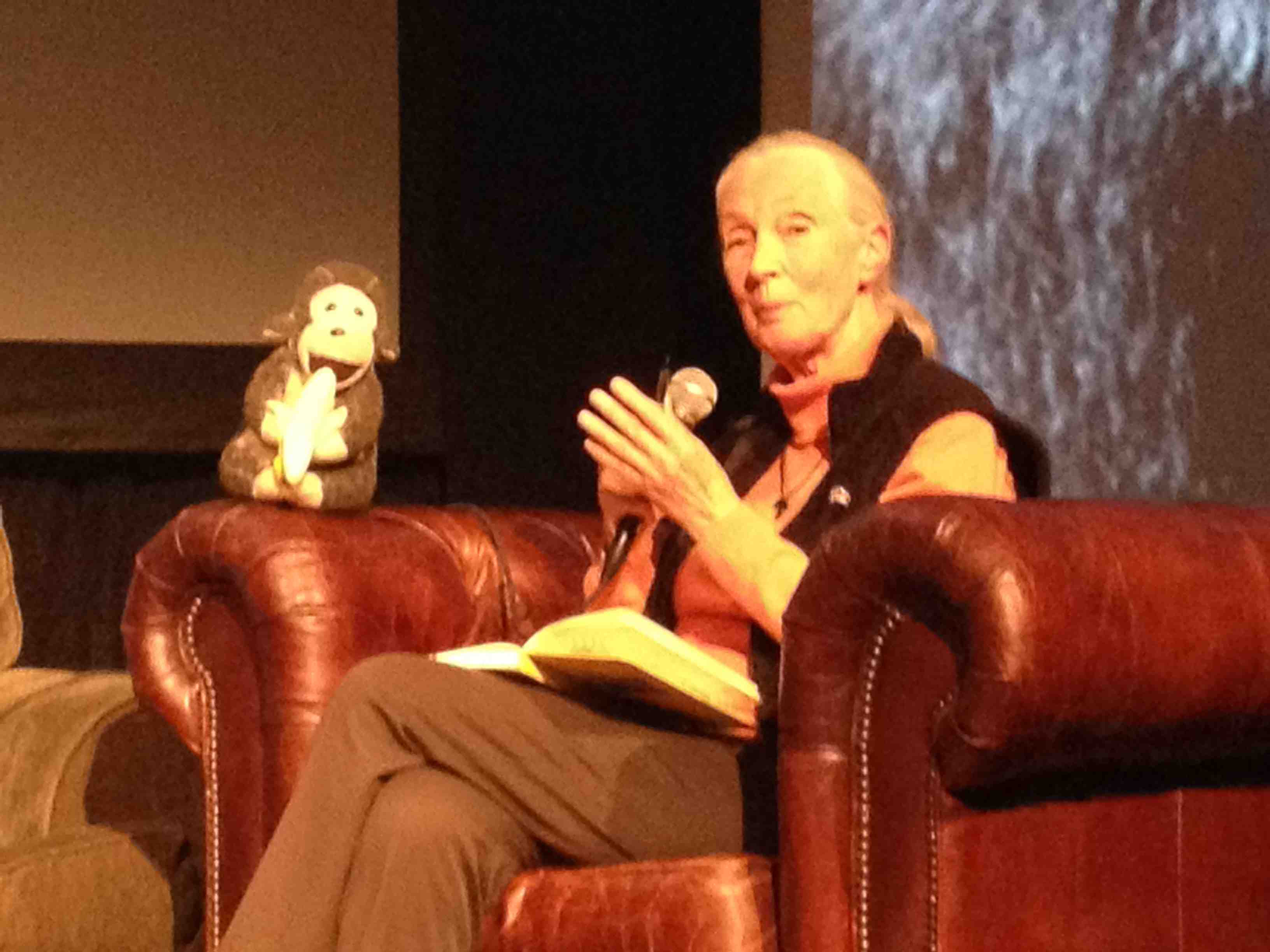 Where is Lori Robinson? That question may have crossed your mind recently if you follow this blog at Saving Wild because I haven't written to you since announcing I would be attending three wildlife events.
Well…I attended those wildlife events and came away full of ideas and stories for you, and contacts for interviews of amazing wildlife advocates I think you will love meeting. 
Some of the highlights were spending time with my childhood mentor Jane Goodall, and my other favorite animal heroes like Daphne Sheldrick and Iain Douglas-Hamilton.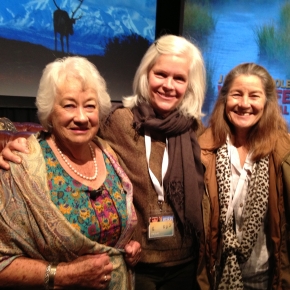 I also caught up with the work of Shivani Bhalla, and Laurie Marker's Cheetah Conservation Fund, and was re-introduced to Beverly and Dereck Joubert, a couple I have added to my 'I-am-in-awe-by-what-you-do' list.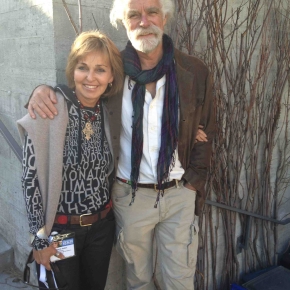 They are champions of the African rhino and lion.

Did you know that in the past 25 years the lion population has declined from 450,000 to about 20,000? And you won't believe why. But I'm getting ahead of myself.
I will be sharing lots of what I learned with you here at Saving Wild over the next few months. The subjects discussed were not short-term blog and forget them issues.
They are big issues, addressing questions such as:
–How are we going to inspire the next generation to be conservationists? 
–How are we going to stop the forest destruction from Palm Oil plantations?
–Can we save Elephants and Great Apes from extinction? 
–What can each of us do that will really make a difference?
Big, pressing issues.
Which brings me to Dr. Jane Goodall.
Although I've been leading safari's to Africa for her organization (the Jane Goodall Institute) for the past eight years, I hadn't seen her in a couple of years. She spoke at all three of the wildlife events I attended and seeing her always inspires me, no matter how big and pressing the issues facing wildlife are.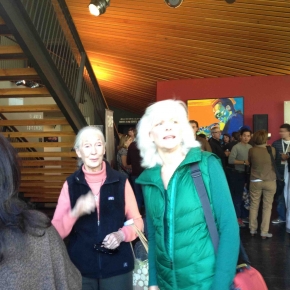 Many of you probably don't know that my relationship with Jane goes back to before we were both born. 
Yes… Before.
It's kind of a cool story and Jane has been known to tell it whenever I am in the audience. 
It goes like this…
Jane's father owned race-cars. Meaning: they were fast, and he liked to drive them that way. So when Jane's mother Vanne gave birth to Jane she refused to be driven home from the hospital with her new born baby in her husband's fast car.
Instead, she asked her dear friend and neighbor (they lived in London) Denis Robinson to do the honors.
Denis was my grandfather, and of course he agreed to drive Vanne and baby Jane home from the hospital that day in April of 1934.  
Needless to say, since my early introduction to Jane through my grandfather, I've been a Jane wannabe, and have heard her speak on numerous occasions.  One of my favorite Jane quotes is, "Each of us makes a difference. And it is our choice what that difference will be. "
Despite the depressing stories (we all know them) about man's destruction of the world's wild creatures, Jane's message always gives me hope. Hope that one person really can help make a difference.
Hope is what Saving Wild's Nature Programs give to the children in Africa, and it's Hope that I want to continue to share with you here at Saving Wild, most recently coming from the amazing people I met at the wildlife events.
People like the eleven-year old who is saving forests, and the man who single handedly saved a monkey species in the Congo from going extinct, to the researchers risking their lives in the field to save the last remaining population of 'their' particular species.
As always, you – the readers of Saving Wild – give me Hope just knowing there are people like you in the world who care so deeply and are working to make a difference for wild animals and wild places. 
And please continue to use the share buttons, to get your like-hearted friends to join the tribe here at Saving Wild, and to let me (and the readers) know what you think (and feel) by commenting.
If you were inspired by this post, please like and share it: