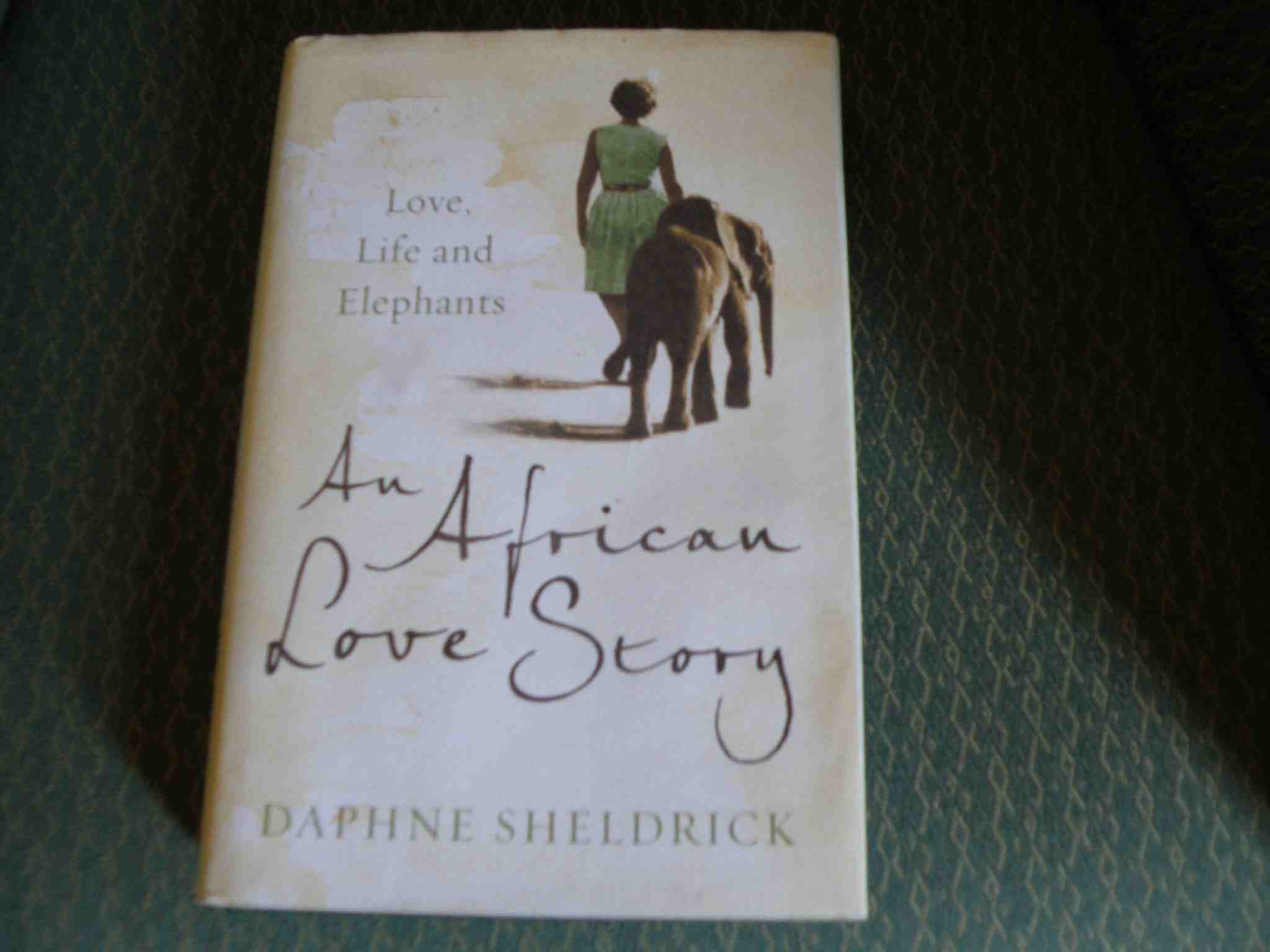 An African Love Story (also called Love Life and Elephants)  is Kenyan born Daphne Sheldrick's memoir about love for her country, animals, and men, including her soul mate and husband, that define and focus her life-long work of caring for orphaned baby elephants. See a list of all my favorite Africa books : Favorites: Africa Books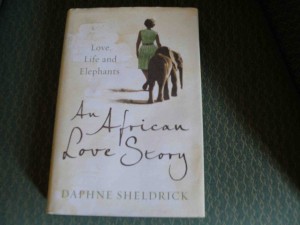 Woven into the story is some history about Kenya's Park system, as well as anti- poaching efforts led by Daphne's late husband, David Sheldrick, in Tsavo.
Throughout Love Life and Elephants Daphne's dedication to the hundreds of elephants, rhino, warthog, zebra, and antelope she raised over the years is admirable. For twelve months she drove every three hours, including through the night, to hand feed two baby elephants housed six miles away.
SHELDRICK ELEPHANT ORPHANAGE
Everyday, visitors from across the world visit her Sheldrick Elephant Orphanage outside of Nairobi National Park where she has raised, and successfully returned to the wild, 200 orphaned elephants as well as several rhino.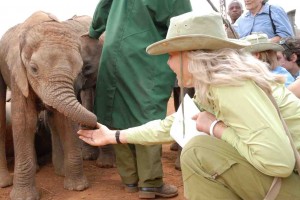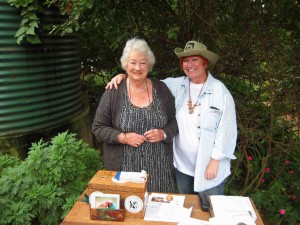 For animal lovers worldwide, the stories of the unlikely friendships formed among Daphne's menagerie will make this a 'can't put the book down' read.
To Purchase from Amazon go here:  Love Life and Elephants.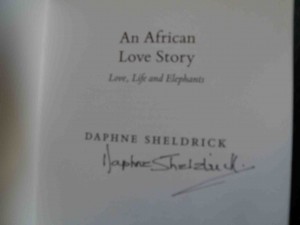 To see my list of favorite Africa books go here:  Favorites: Africa Books
Join our tribe of like-hearted animal lovers here at SavingWild.com:

If you were inspired by this post, please like and share it: