Lori Robinson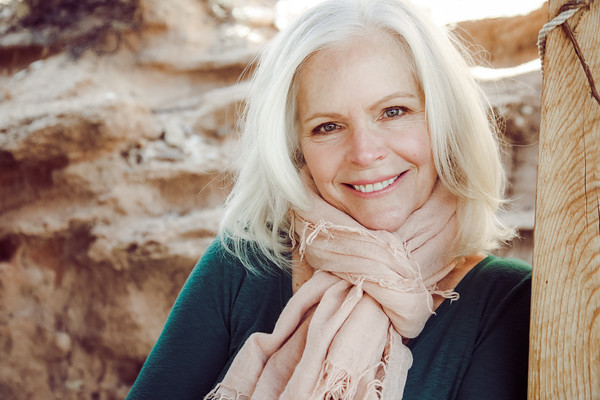 Saving Wild has been featured in
I recently attended a talk by eco warrior and nature words writer Terry Tempest Williams. Although she is a great speaker I can only remember one thing from the two-hour event. About half way through...
Wild Lives, Leading Conservationists on the Animals and Planet They Love. Luckily for all of us, there are human superheroes. More than you know. More than you might think. More than you'd guess. And when a...
Four of the world's leading elephant conservationists offer hope and inspiration for saving elephants, the largest land animal on earth, from extinction. These amazing people were also interviewed in my book, Saving Wild, Inspiration From...