Lori Robinson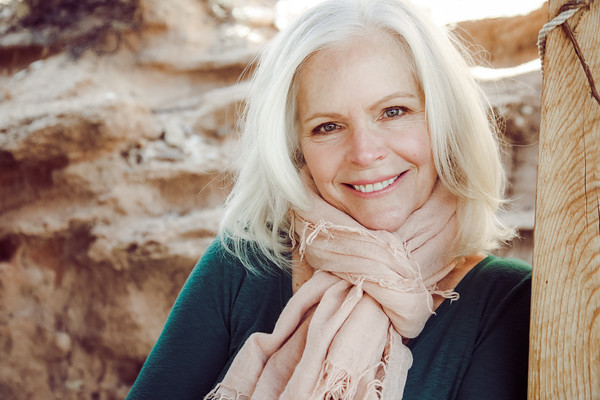 Saving Wild has been featured in
De-cluttering your life is the self-help du jour. And for good reason. Whether you are just thinking about de-cluttering your life, or have embraced the process, I can tell you from experience that it will benefit...
I recently attended a talk by eco warrior and nature words writer Terry Tempest Williams. Although she is a great speaker I can only remember one thing from the two-hour event. About half way through...
Wild Lives, Leading Conservationists on the Animals and Planet They Love. Luckily for all of us, there are human superheroes. More than you know. More than you might think. More than you'd guess. And when a...